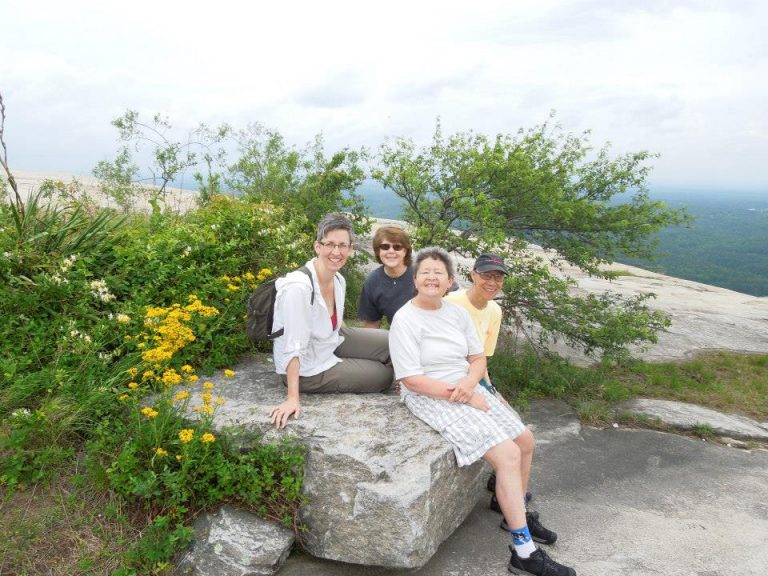 Phoenix Institute Atlanta (PIA) is a metaphysically centered group of people focused on practical spirituality in our everyday lives.
With "living love" as a guiding principle, we study and practice the teachings of Samuel, an energy channeled by Lea Schultz. "Samuel is pure, unlimited energy, an intelligence that has communicated through Lea since 1984, working in the energy of those in his presence to assist them in their spiritual development."
PIA gathers on Monday evenings to create an energy circle for manifestation and healing requests, and to provide community for people of like mind and heart to share experiences of our spiritual journey.